Innovative Machine Learning solutions to serve growing data needs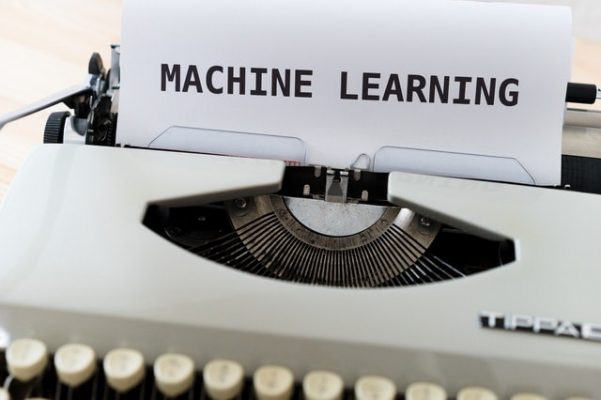 We offer predictive analytics to our clients interested in understanding the risk score, purchasing decisions, price optimization, targeting marketing, and sentiment analysis.
We understand the changes in the big data world. We provide end-to-end support to our clients.
Decision-making using Data analysis in this digital age has become increasingly dependent on machine learning, a subfield of artificial intelligence. In businesses with real-time data management, data, and information sharing systems, can build learning algorithms and use them to create a competitive advantage. Using machine learning, data can be examined, and better products can be developed for specific users. Our professional may assist you in data selection, model selection, training the dataset, testing the accuracy of the dataset, and understanding the business.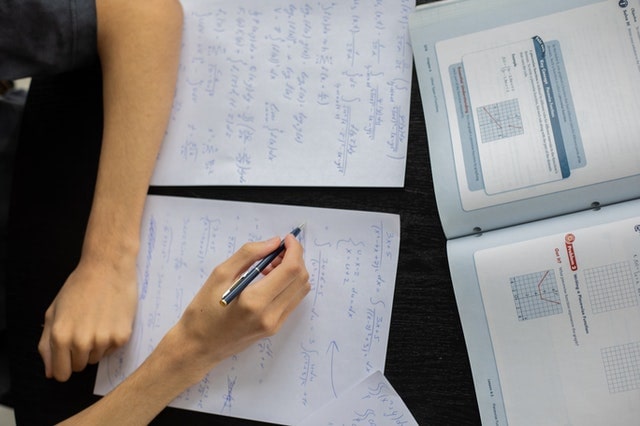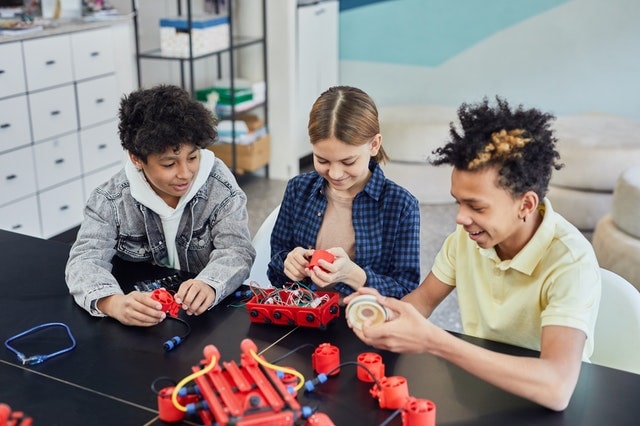 We provide the following services in machine learning:
The business has become more competitive as data is used to produce value and transform the business. Building a predictive model is a common strategy for many companies to stay ahead of their competition. Businesses can scale operations and learn about their customers by using ML algorithms. As algorithms determine the products that are suitable for the customer, finding products becomes easier for them. A company should continually refine a good learning model to be able to have a successful learning algorithm. We can help you to make good machine learning models based on your needs.