OUR SERVICES
We have experienced professionals to assist you with your needs. We take pride in offering quality services. Our client's satisfaction keeps us going. We offer wide-ranging services to our clients. We work from the data collection process to the preparation of reports and power points. We also offer university and individual skill training programs.

Who we are !
We are researchers to help you with your data needs
We believe in providing qualitative services to our clients. We believe that data is the revolution. It brings insights to our world and can help magnify the research avenues in every sector.
Conducting Primary Research for your research needs

Analyzing data based on Secondary Sources

Preparing a Machine Learning Model and doing forecasts

Performing Statistical Modelling based on your research question

Evaluating Policies and their impact on the sector

Organizing Training Programs for skill development and upgradation
Our strength!
We believe proper research and data can help any organization and economic sector solve their issues.
We are the data cupids who believe a gap between demand and supply of data analytics and machine learning skills can be filled through our engagement.
We are ready to help you with all kinds of your research and data needs.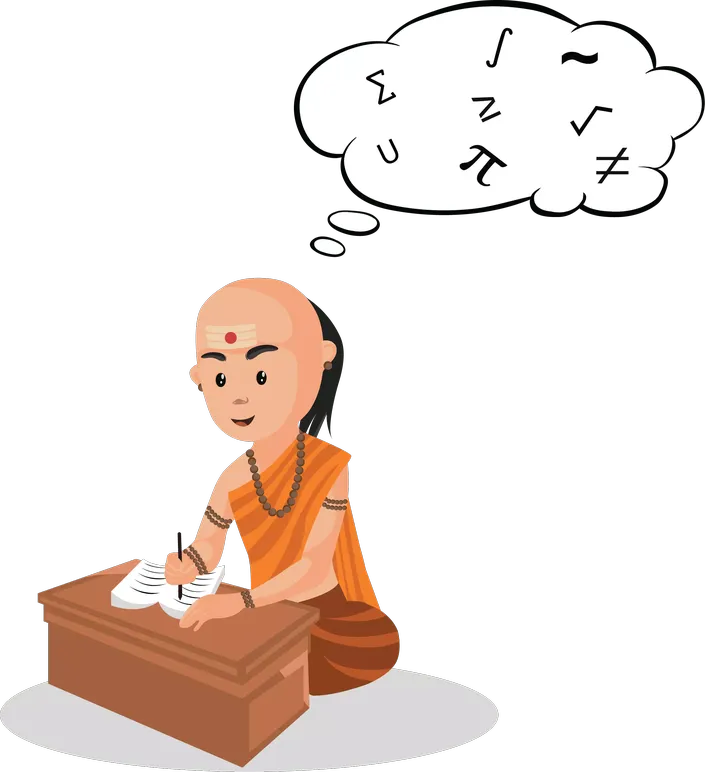 HAPPY CUSTOMER
What client say about us!
Small gestures by our clients that make us proud for our services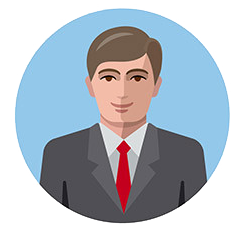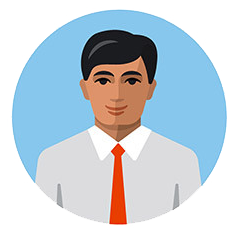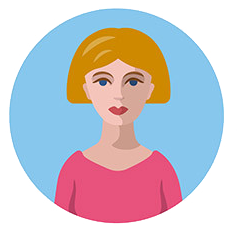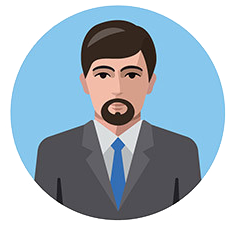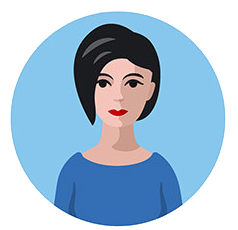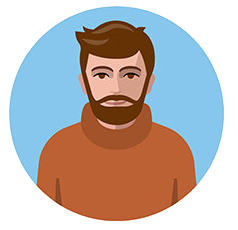 Using my Amazon Sales data, they provided me insights into the product that are having the most sales, cost, and benefit ratio and highlighted the products that can be sold with greater profits.
Ash
Manager, Imodish
I have been trained to work on research. They were very supportive and helped me to understand how data analytics actually worked outside the books. After training, I got a placement offer from 5 companies.
Harsh
Student, University of Sydney
Data Chanakya has recommended to me how to expand the toy business in India. They highlighted the foreign and domestic competition especially in terms of price and quality. They pointed out the cities where we can set up factories.
Kanika
Senior Consultant, Anime Manga
They are highly skilled in Stata and R programming. They did an excellent job in preparing the reports. Provides prompt and patient responses to any queries or questions. Highly Recommend.
Ong Quan
Assistant Director, Health First
We needed to do causal effect research using NSS and NFHS data from India. They cleaned data, prepared a proper methodology, used machine learning tools and provided greater insights for our research question. Did a great job.
Priyanshi
Independent Researcher
I was struggling with my job as the job required advanced use of software's like R. I didn't know how to even clean data. They helped me to secure my job. I can write programs in R now. They were true saviors.
Mukund
Junior Assistant