Research in Social Science like Poverty, Gender, Sustainable Development Goals
Research in our department focuses on various social science research topics, especially those related to the United Nations' sustainable development goals. The researchers also provide recommendations for plausible policies based on the findings of scientific research.
We aim to research in social science that may add value to the UN's Sustainable development goals. We explore research questions about equity, wages, poverty, hunger, health, education, industrial structure, sanitation, productivity, water, decent work, climate change and energy. Every little effort is a contribution towards a significant change. We believe that our contribution could make a significant difference.
We help organizations explore these questions based on primary and secondary databases. In addition, we provide multiple kinds of research based on your research needs:
 Exploratory Research
Conducting an exploratory research project may involve conducting a literature review or conducting focus group interviews. It provides an opportunity to enhance the understanding and help understand the method to be used in a future study. In addition to its broad scope, exploratory research rarely provides concrete answers to specific research questions.
Exploratory research aims to identify critical issues.
Applied Research
A specific problem is solved through this form of research. The goal is to find practical solutions to real-world problems in a methodical manner. In addition, we perform this type of research to test and verify theories and discover new facts. 
Empirical Research
A statistical method is used to analyze data and draw conclusions that can be verified or verified through observation or experiment. During the research, we frame a hypothesis and try to prove or disprove it.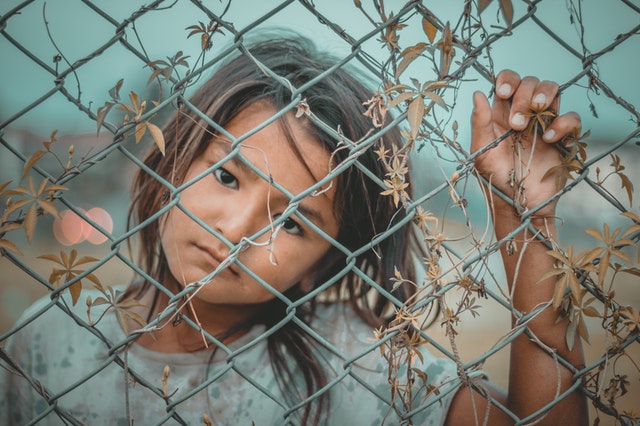 Predictive Research
Using predictive research, we can offer an explanation as to what will happen in a particular situation. Using hypothesized relationships, we attempt to generalize certain phenomena in order to predict them. A forecast is made as to what will happen in the event of a specific change in circumstances.
Descriptive Research
We offer answers to the what, who, where, when, and how questions in descriptive research. Experiments are conducted to describe a phenomenon as it currently exists. A problem or issue is identified, and information is obtained using this process.